About Us
For over 70 years, three generations of Hilborn's have been creating superb hand crafted motorcar interiors for clients who expect and accept nothing but perfection.

Howard Hilborn Sr. founded Hilborn Motor Car Interiors in 1931. You can still see examples of Hilborn Motor Car Interiors craftsmanship in movies like Gone With The Wind (The carriages used in this movie were trimmed by Hilborn's)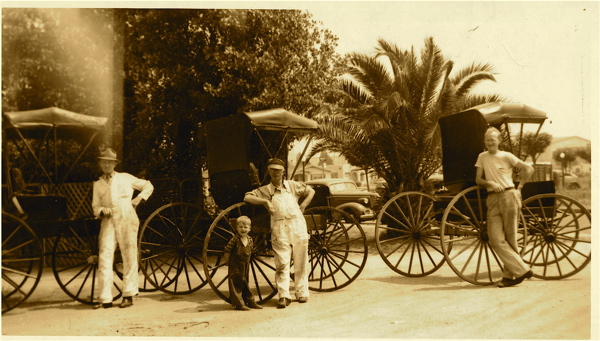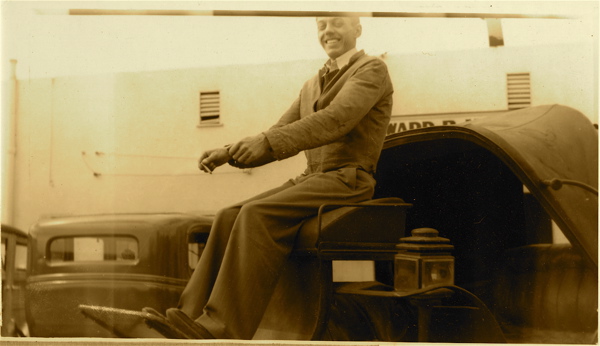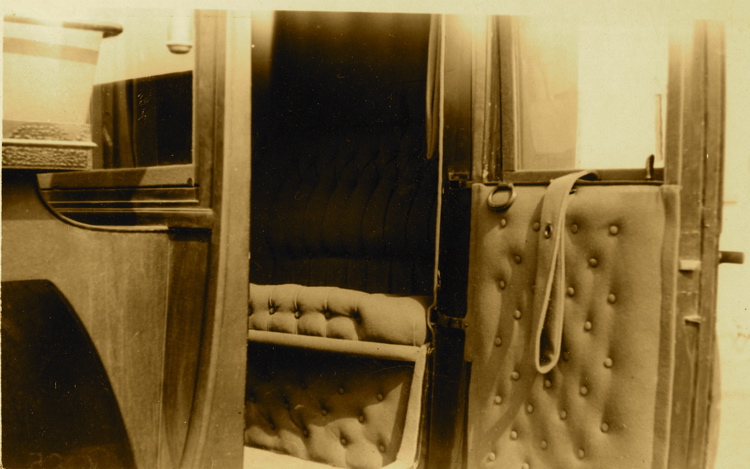 Hilborn Motor Car Has won awards in many prestigious events such as The Pebble Beach Concorse d'Elegance, National Grand Classic, Roll-Royce Owners Club and many others.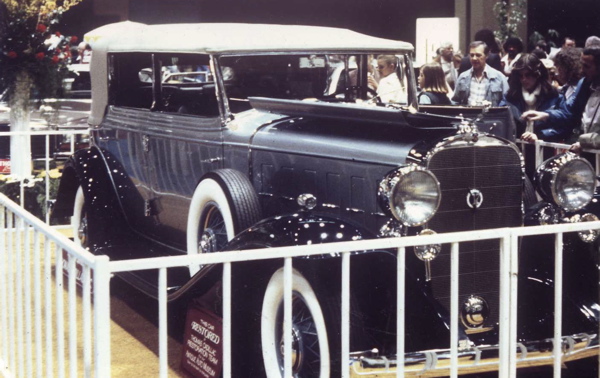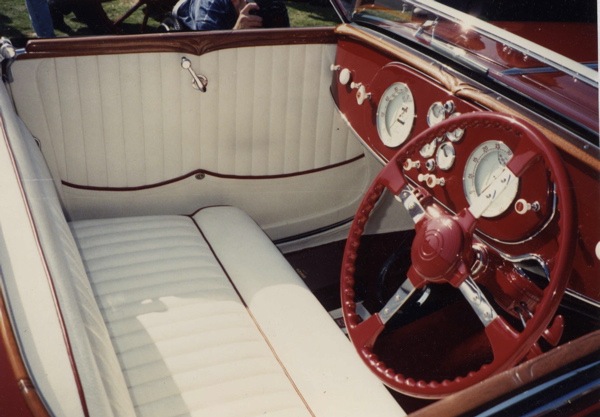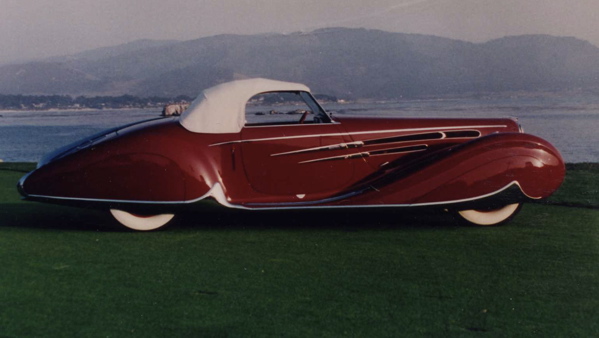 Our relationship with Roll-Royce Motor Cars took a new direction when in 1972 we were asked by members of the National Rolls-Royce Owners to supply replacement upholstery trim. We expanded this service by supplying dealers and individuals with trim parts no longer supplied by Rolls Royce / Bentley Motors.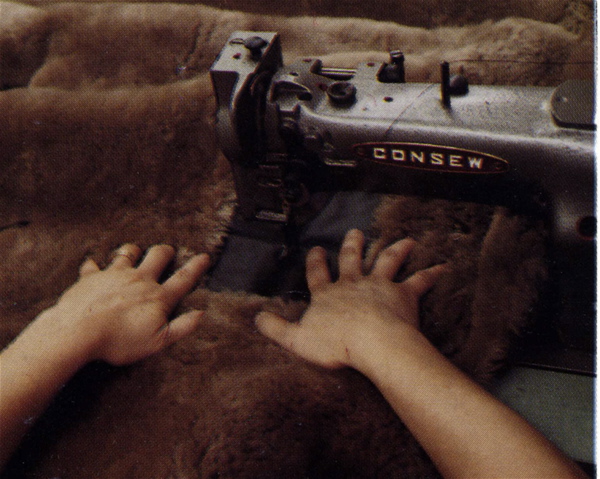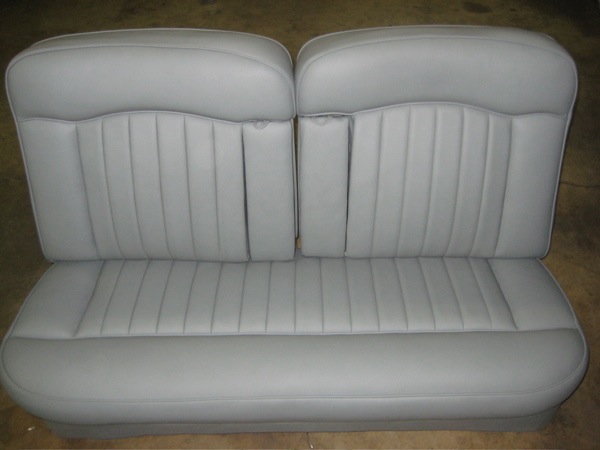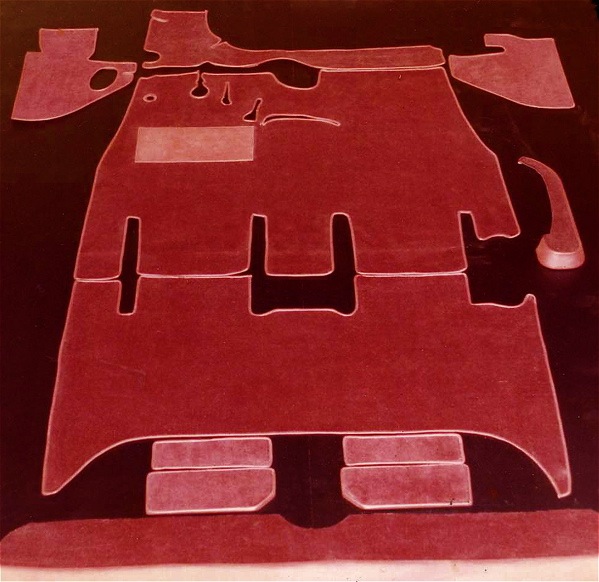 Hilborn Motors has worked in conjunction with many design firms. We trimmed the first prototype that GM outsourced; this opened the door for the outsourcing of their interior design work. We also Prototyped BMW's 850 coupe with the seat belt integrated in the seat backrest. This is the seat used in the Bentley Azure and the Rolls-Royce Corniche.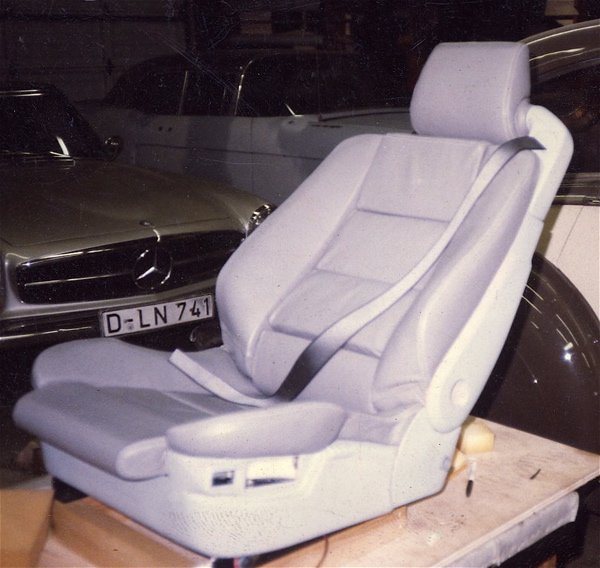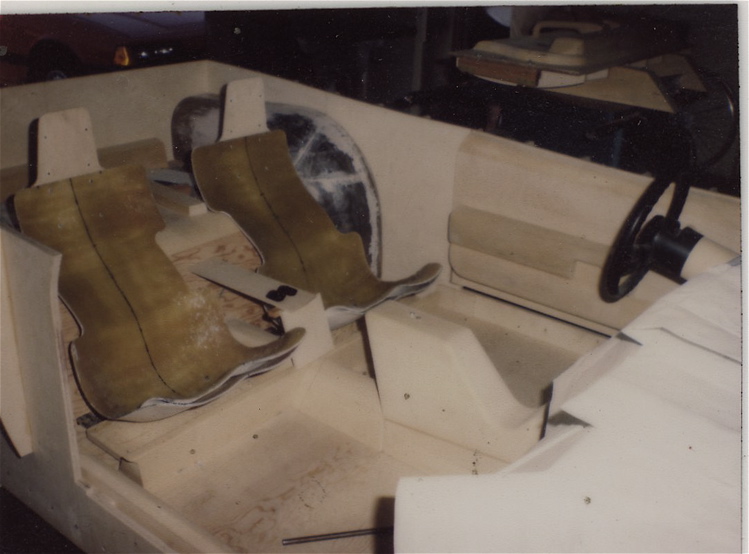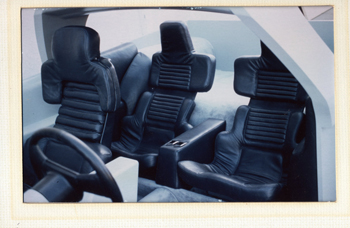 | | | |
| --- | --- | --- |
| 850 BMW Prototype | GM Prototype Before | GM Prototype After |